What To Expect
Thanks for visiting our website! We are glad you are interested in Hope Baptist and want to make you feel welcome. Here is an idea of what you can expect when visiting us for the first time.
How Large Is Your Church?
We are currently a congregation of about 75 people on Sunday mornings whom the Lord is building into a strong, vibrant ministry to serve Him in these last days. You will find a welcoming, family atmosphere in our services. Many people are concerned about a "closed group mentality" with small churches. We can assure you that this is not the case at Hope. Our congregation loves those that have been here for thirty years just the same as those that walk in the door for the first time.
What Do I Wear?
We do not have a dress code. You are welcome to come dressed as you feel comfortable to worship God. We want you to know that you will find a welcoming atmosphere no matter what you choose to wear.
What Are Your Services Like?
We have children's, teen, and adult Sunday school classes. Children's church is provided during the Sunday morning service, and we have a nursery available for all services. Our Sunday morning service focuses more on Biblical preaching, our Sunday evening service more on Biblical teaching, and our Wednesday evening service is geared more for Biblical devotion and intercessory prayer. Our teen's and children's clubs meet separately during our Wednesday evening service.
You will find us to be very conservative in our music and methodology of ministry. We sing congregational hymns out of a hymn book. We are seeking the Lord for revival here at Hope and in Barrow County. Prayer is not a secondary thing, but of utmost importance at Hope. "God's presence" and "family atmosphere" are the two best phrases that we can use to describe what we experience each time that we meet.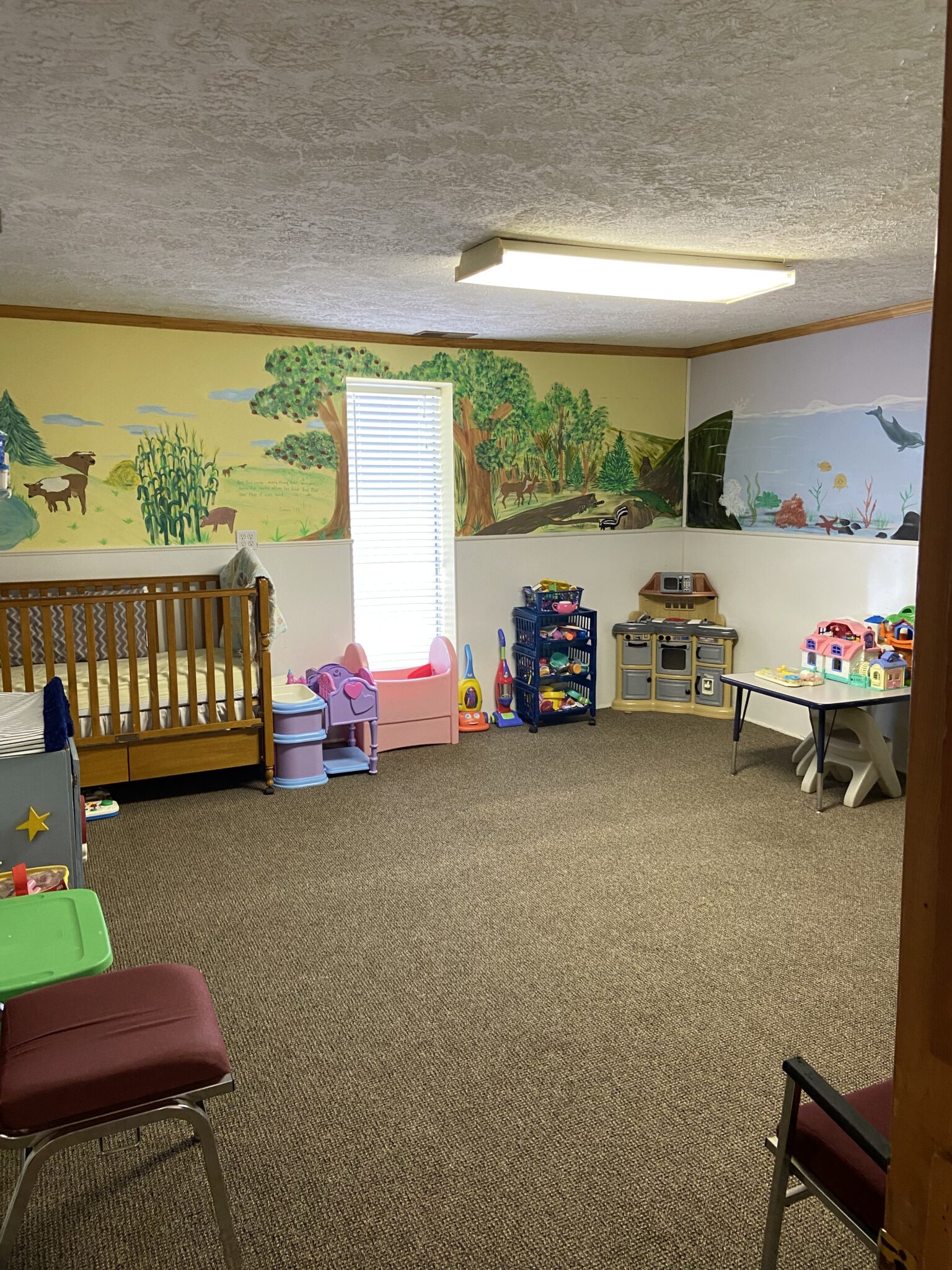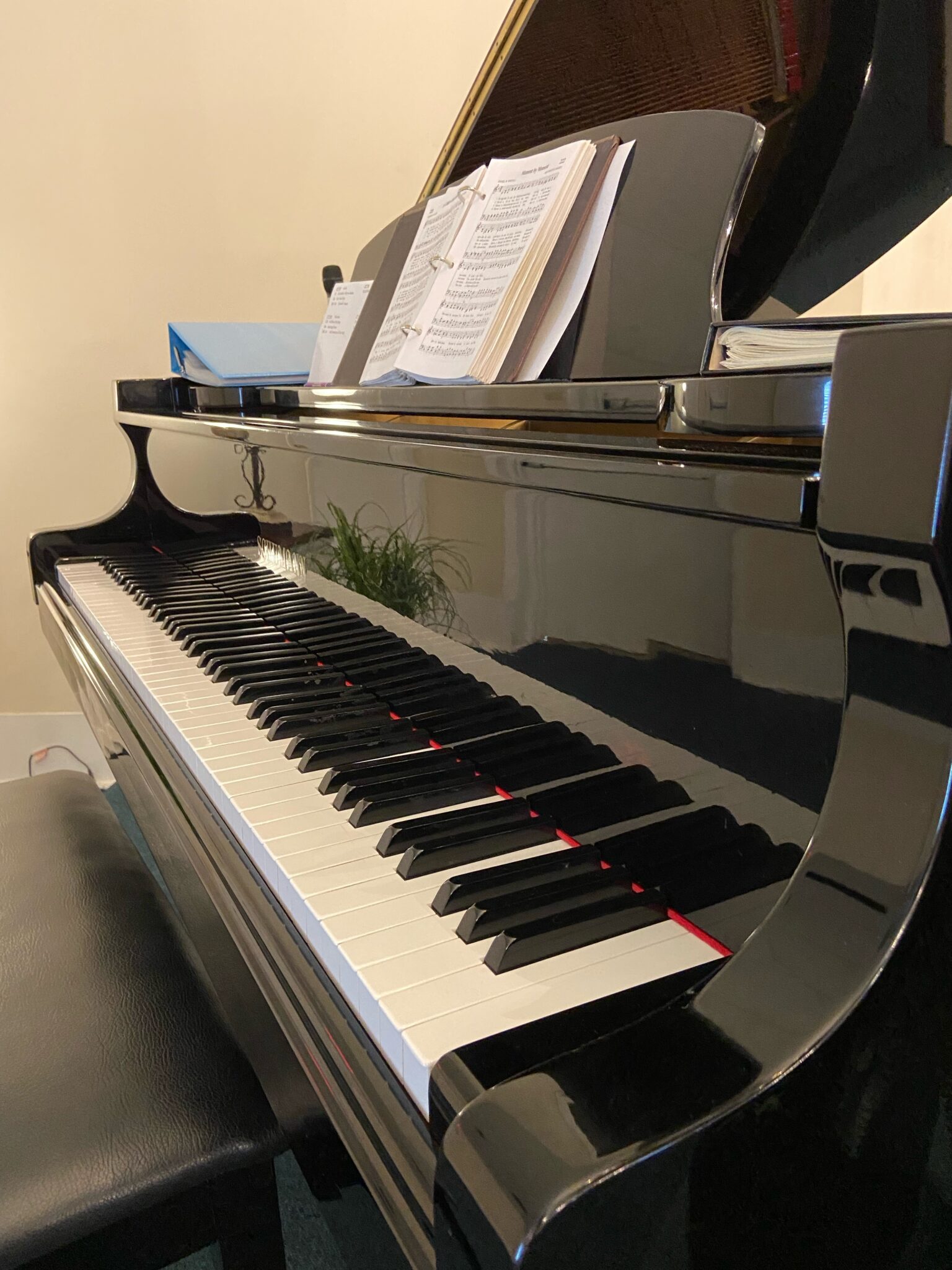 A Message from the Pastor:

"Jesus told us: "By this shall all men know that ye are my disciples, if ye have love one to another." (John 13:35)  Love, poured out on us by the Holy Spirit, is what makes Hope work. We are not trying to be the "cool" church, the "intellectually stimulating" church, or any other kind of church contrived by human wisdom. Our motto, "Friends Seeking God Together," is not simply a catchy phrase. It's us. We want to be a community of friends where God demonstrates His wisdom by the power of the Holy Spirit every time that we meet together. If your heart burns for this kind of place, come see if I am telling the truth or just giving you another church sales pitch. Jesus lives at Hope."