What We Believe
Our approach recounts Jesus' words found in John 3:16. If you have any questions regarding our beliefs, we would enjoy the opportunity to discuss this with you. Please call our office at (770) 725-2521 or send us an online message.
"For God so loved the world"
God loves you and wants to be your heavenly Father.
"that He gave His only begotten Son"
God's Son is named Jesus. Jesus came to earth and died on a cross in our place. Three days later, God raised Him from the dead.
"that whosoever believeth in Him"
In order for God to be your heavenly Father, you must trust in Jesus alone as your Savior. You cannot trust in being good enough for God. Only what Jesus did when he died for you on the cross will make you God's child.
"should not perish"
Our problem is that we are all sinners, and sin will cause us to die and be separated from God forever in a place called the lake of fire.
"but have everlasting life"
But we can live in heaven with God forever if we trust in Jesus alone to save us from our sins. If you have never personally put your complete trust in Jesus alone to save you from your sins and their consequence (the lake of fire), we invite you to pray right now to God and tell Him that you are accepting Jesus Christ as your Lord and Savior. Please contact us to let us know about your decision so that we may send you some more information to help you learn to walk with God as a new believer.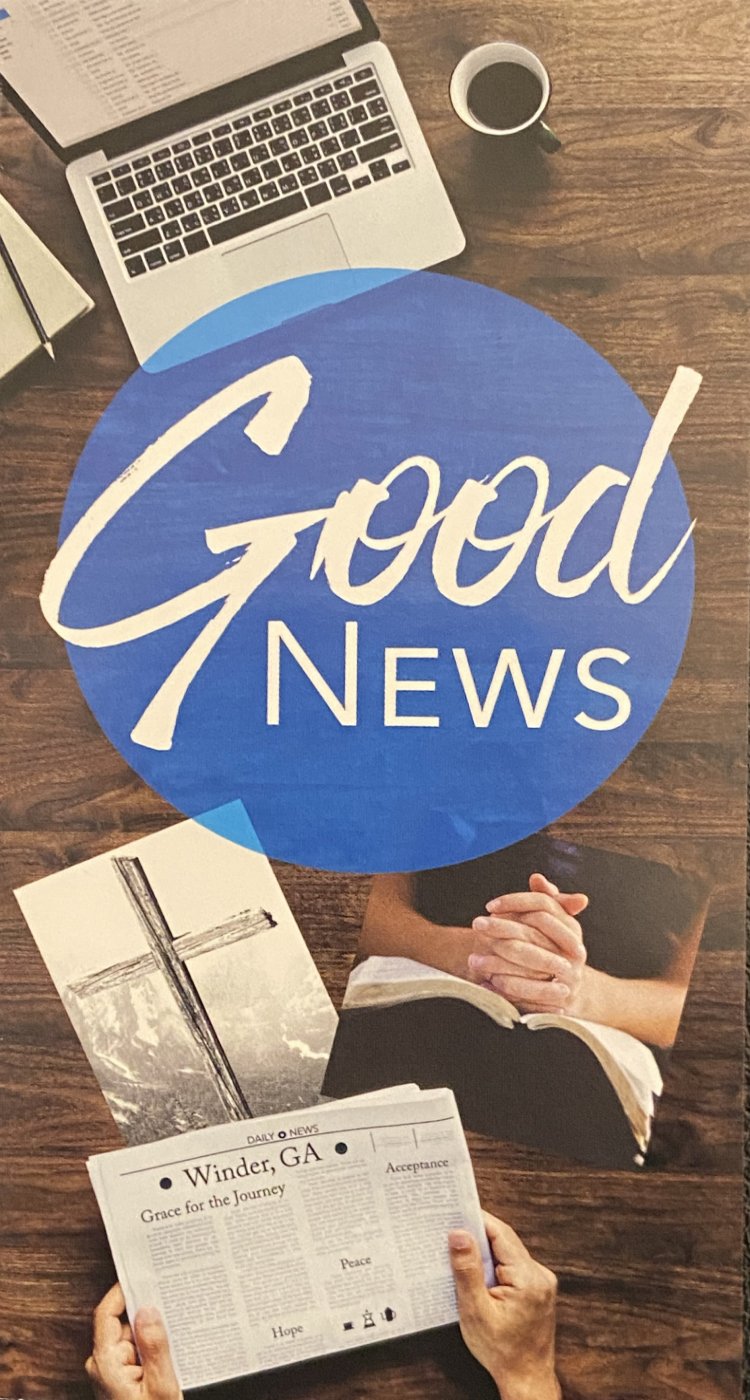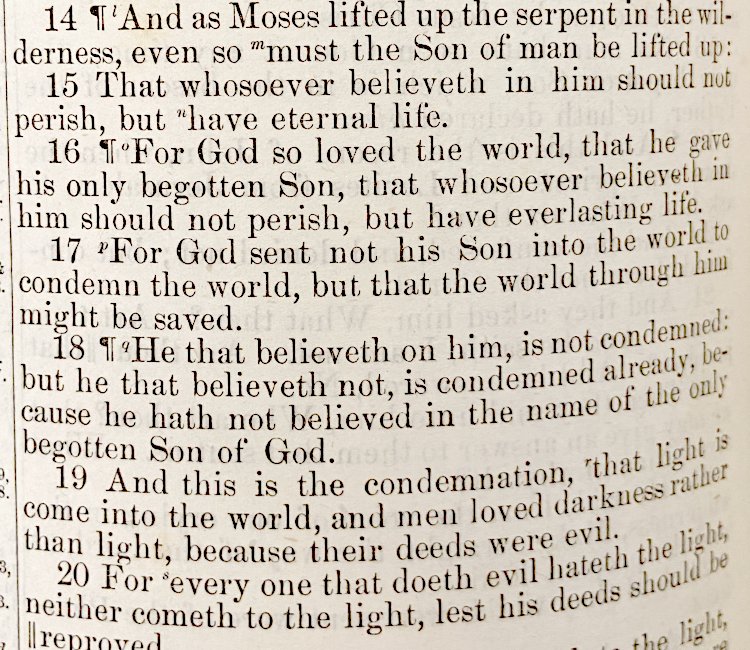 A Message from the Pastor:

"Jesus told us: "By this shall all men know that ye are my disciples, if ye have love one to another." (John 13:35)  Love, poured out on us by the Holy Spirit, is what makes Hope work. We are not trying to be the "cool" church, the "intellectually stimulating" church, or any other kind of church contrived by human wisdom. Our motto, "Friends Seeking God Together," is not simply a catchy phrase. It's us. We want to be a community of friends where God demonstrates His wisdom by the power of the Holy Spirit every time that we meet together. If your heart burns for this kind of place, come see if I am telling the truth or just giving you another church sales pitch. Jesus lives at Hope."